Personal Consultancy
We are happy to provide you with more information and personal consultancy. Please fill in the below form. One of our experts will contact you within 24 hours (workdays).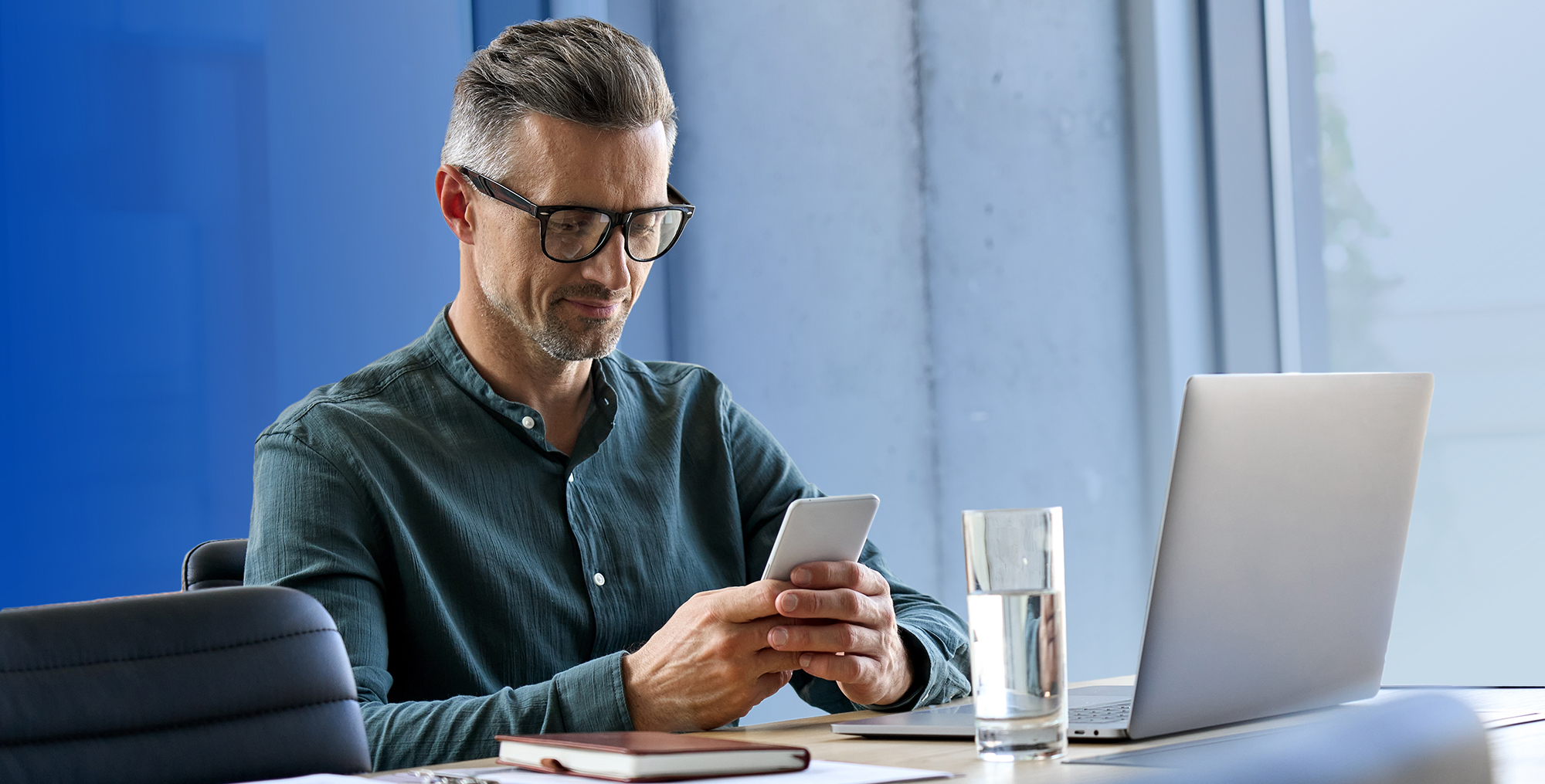 FROX: Experts in Service Management and Process Digitalization
As a company and team, we adhere to future-oriented guiding principles that form the basis of our action in order to be able to provide our customers with the best possible service.
Competence
On the pulse of changing requirements: With specialist expertise and sound practical experience, we develop solutions that radically simplify the complexity of business and IT processes.
Agility
At the rapid pace of digital transformation: Instead of investing months in planning and developing a solution, we get started and deliver usable solutions immediately.
Reliability
Fair, transparent and always close to the customer: FROX is a strong partner with a rock-solid foundation. You benefit from long-term stability as well as reliable and future-oriented services.